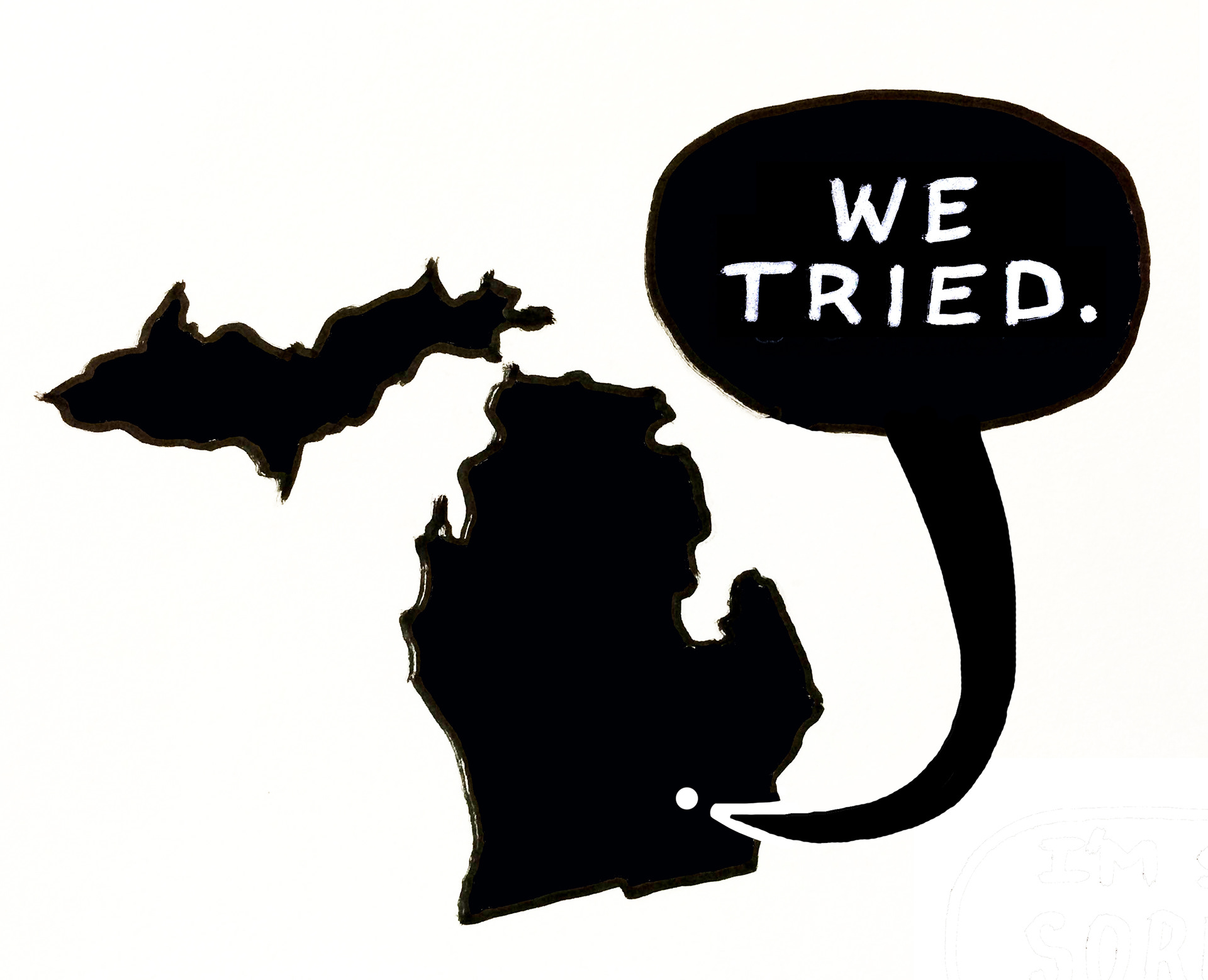 A comic made in the newsroom the night of the 2016 Presidential Election, cowritten with Annie Turpin. 
I'm proud of how it resonated with people on that surreal day after.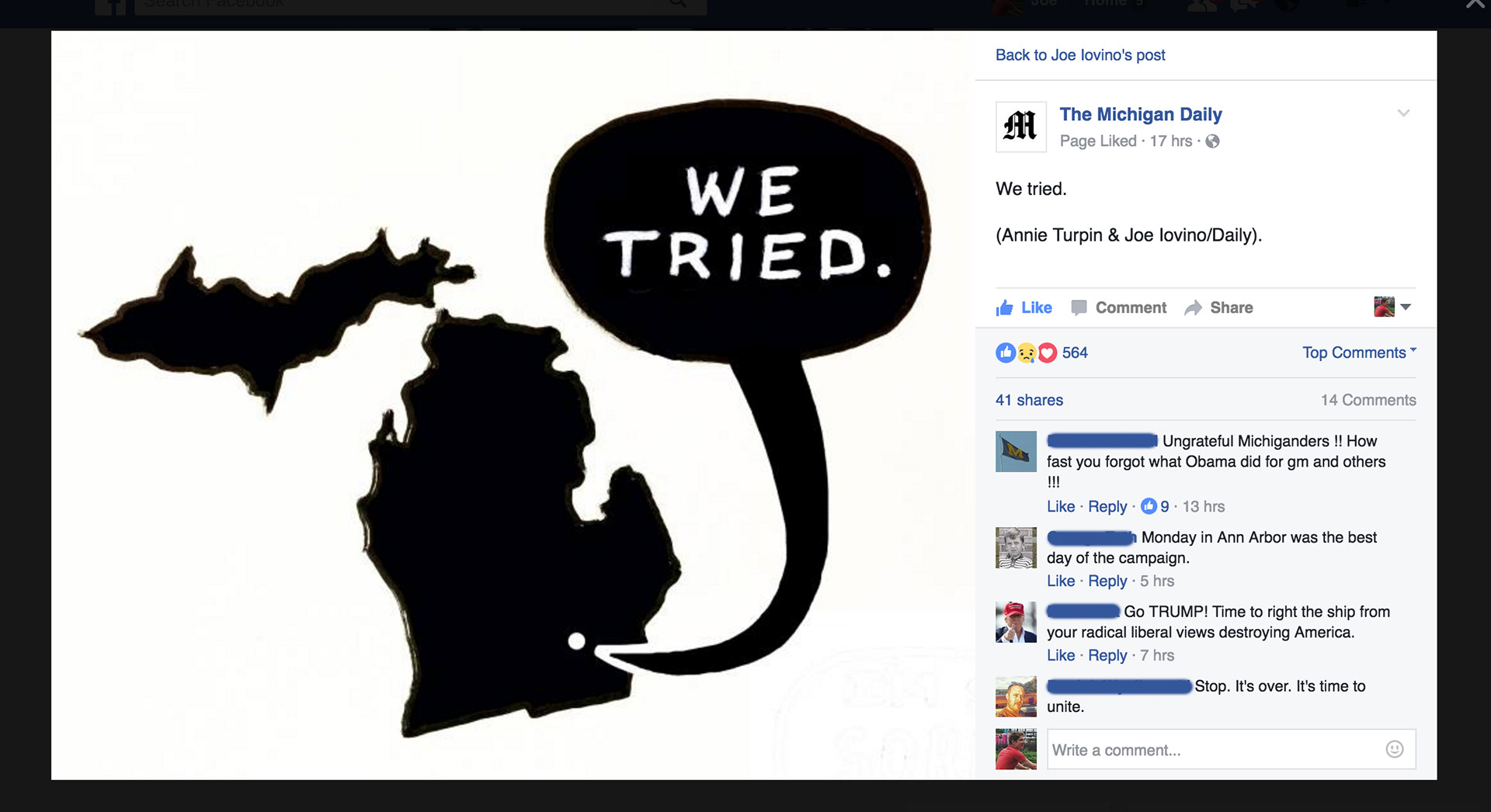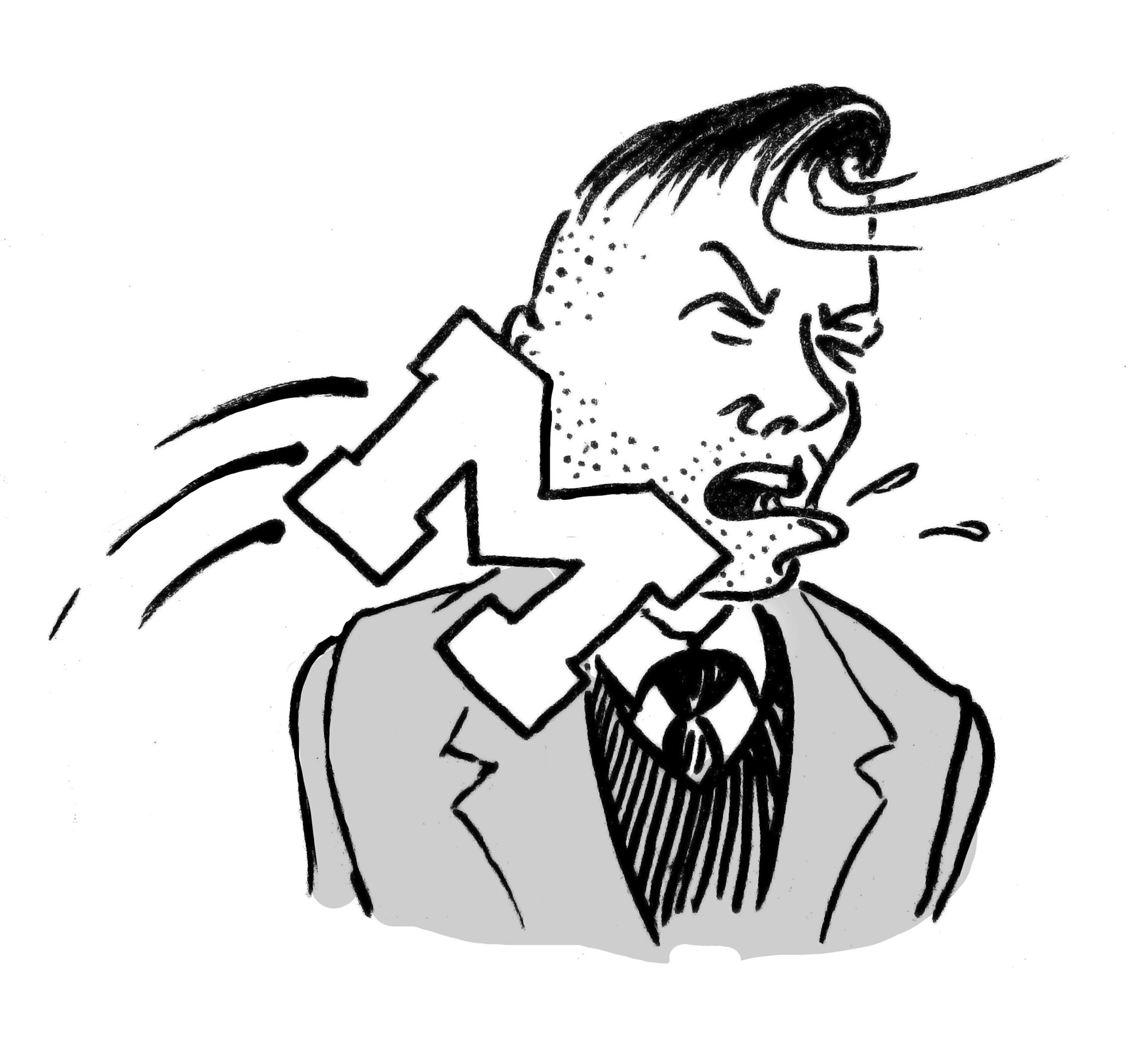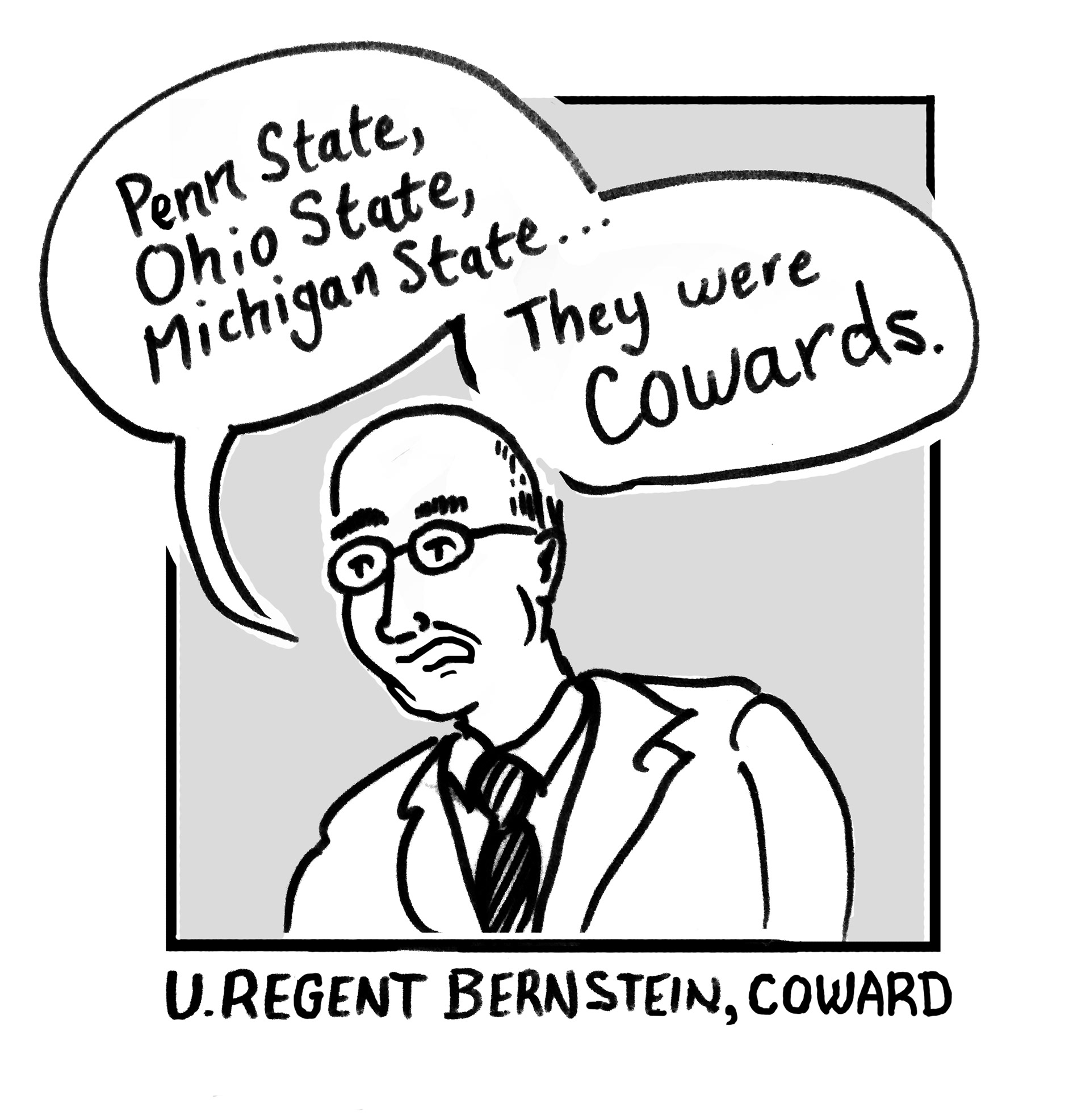 Following Spenser's request to speak, the University Regents decided to let Spencer speak.
Regent Mark Bernstein remarked
that the other Universities who decided to fight Spencer in court rather than endanger their students safety were "cowards." I couldn't think of anything more cowardly than capitulating to Spencer's demands. So, I used his word back at him. I was afraid to publish this, but my editors encouraged me. 
I'm not sure how I feel about it now. All I know is I received both the strongest praise I've ever gotten for a cartoon and my first strongly-worded email from a reader appalled I would publish it. My takeaway from it is this: What Mark Bernstein did in calling other administrations cowards, and what I did in calling him a coward– these are examples of free speech. What Spencer does is closer to falsely yelling "Fire" in a crowded theater.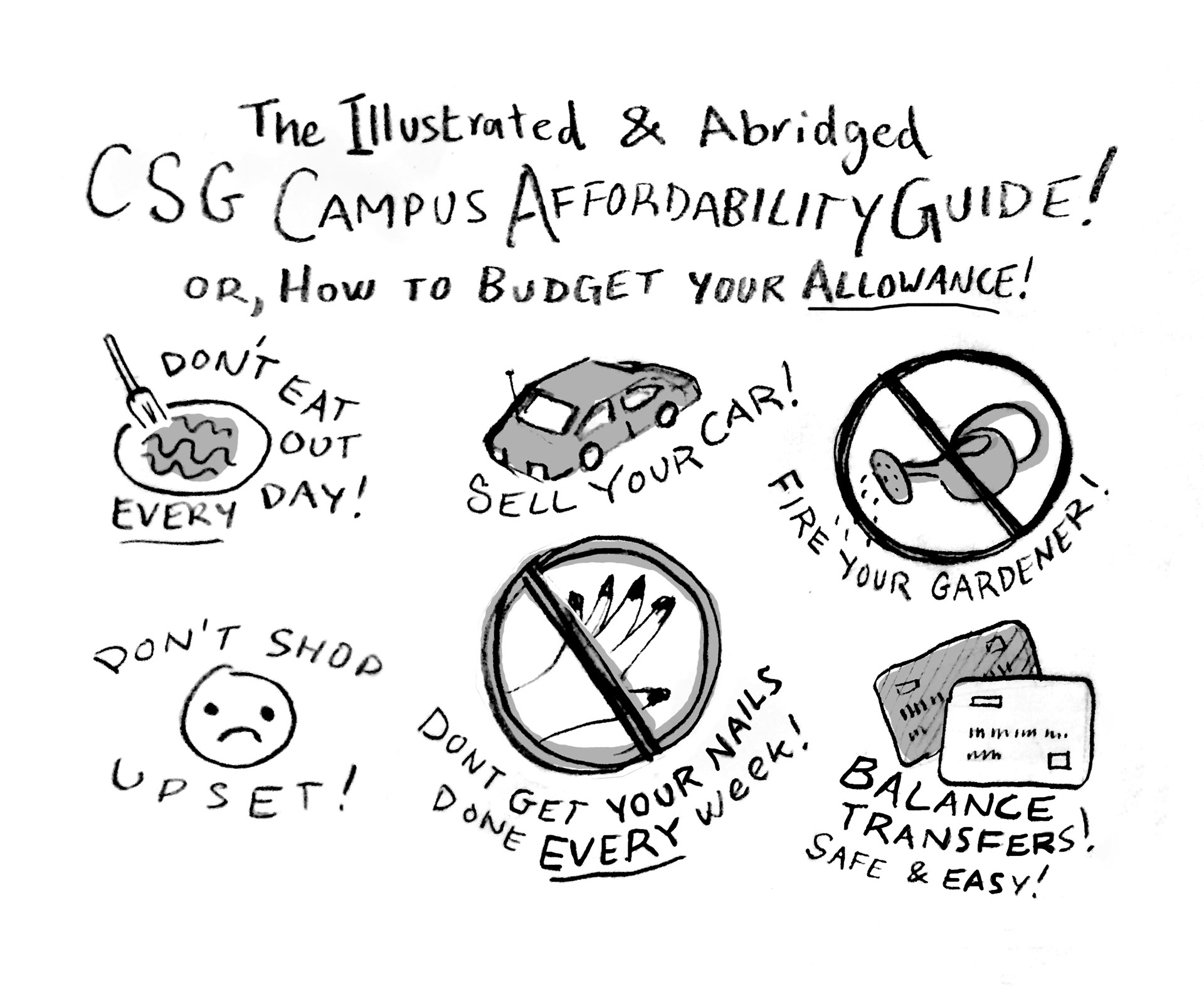 This is an
illustration for an editorial
 regarding the Campus Affordability Guide published by the Central Student Government. It was startlingly out-of-touch. All six "tips" above were actual pieces of advice within the 80-page document. Sometimes satire writes itself.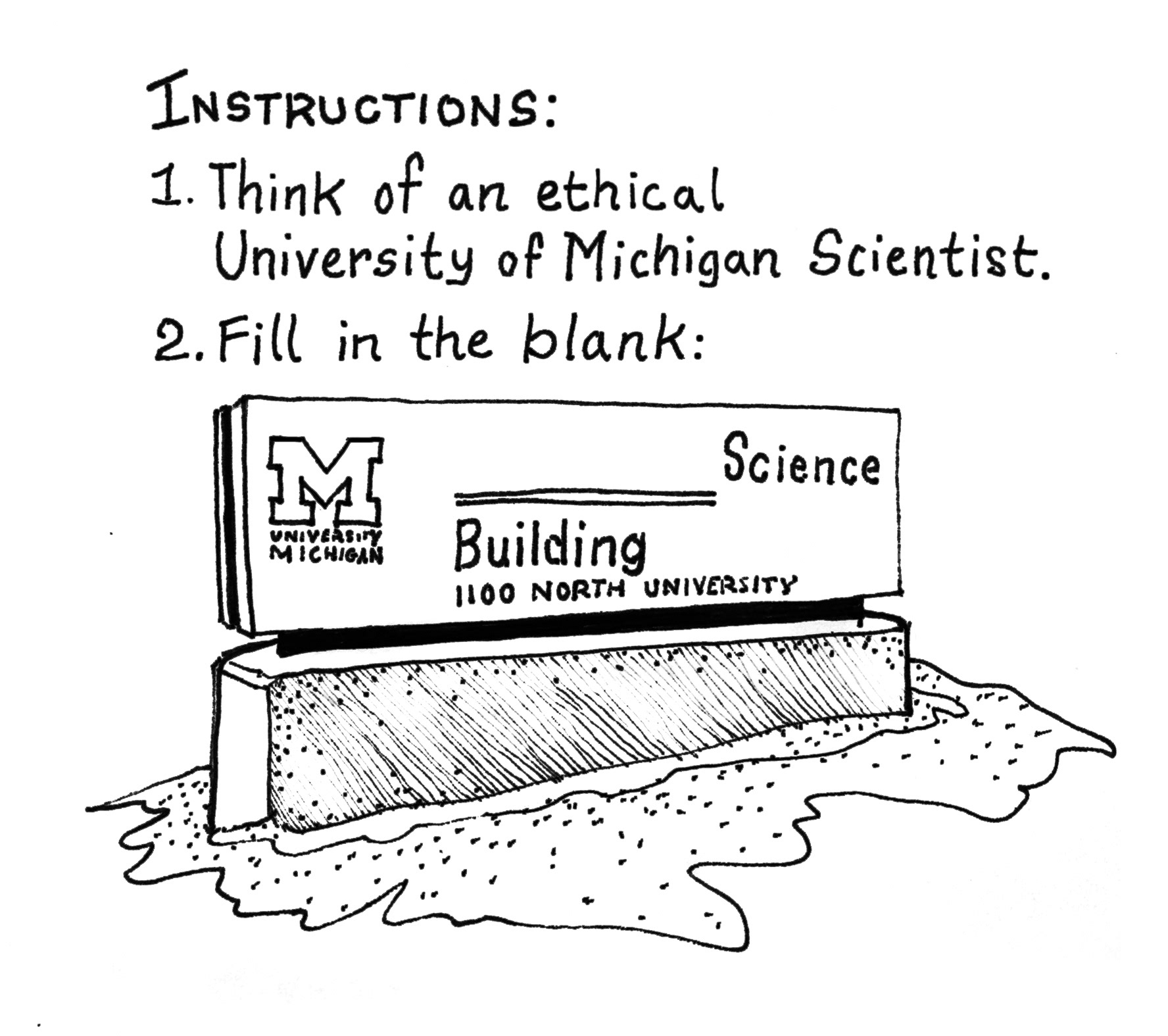 The C.C.Little Science Building was named after a past University President who was also president of the American Eugenics Society for many years. He also worked with the Tobacco Industry to cast doubt on the cancerous effects of tobacco. 
Read about the student protests here.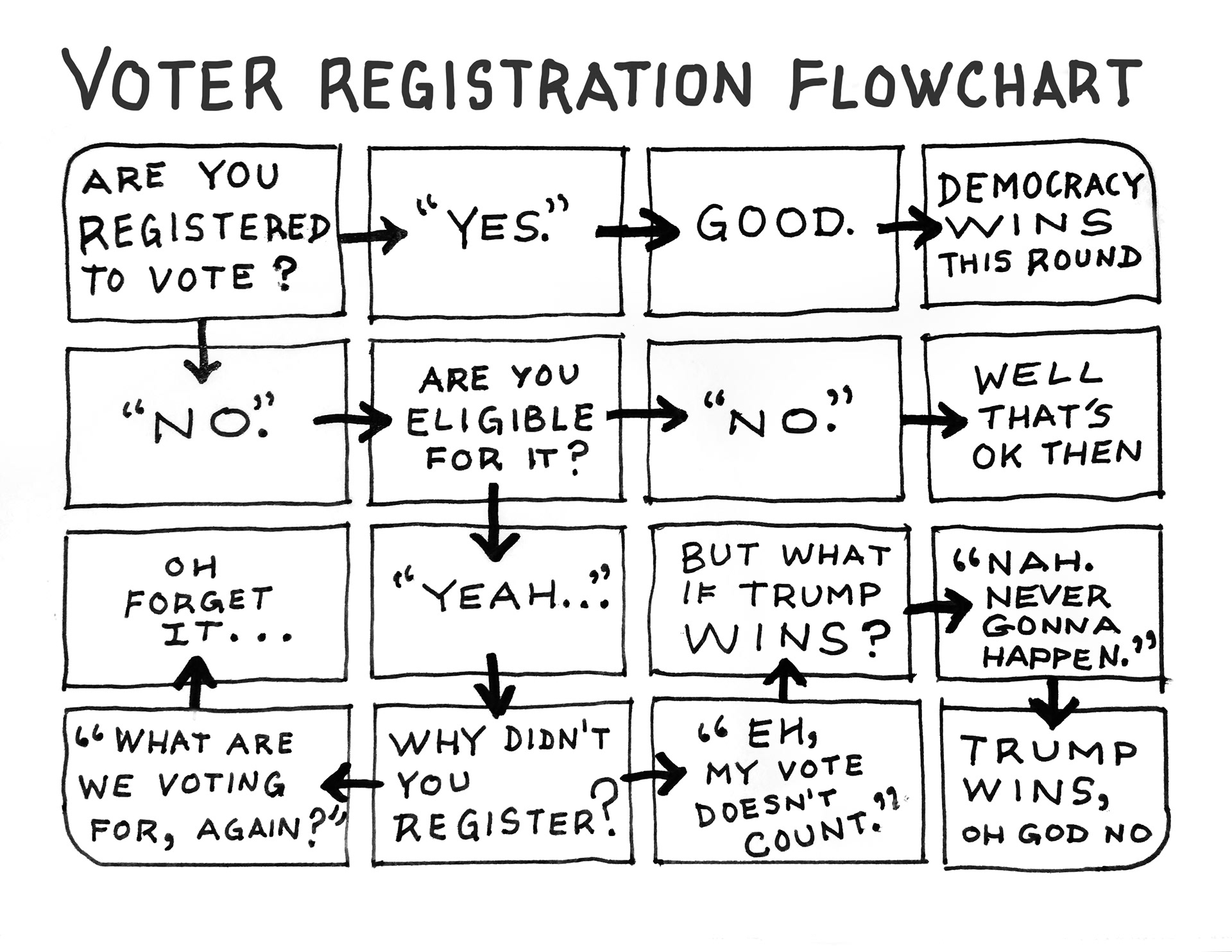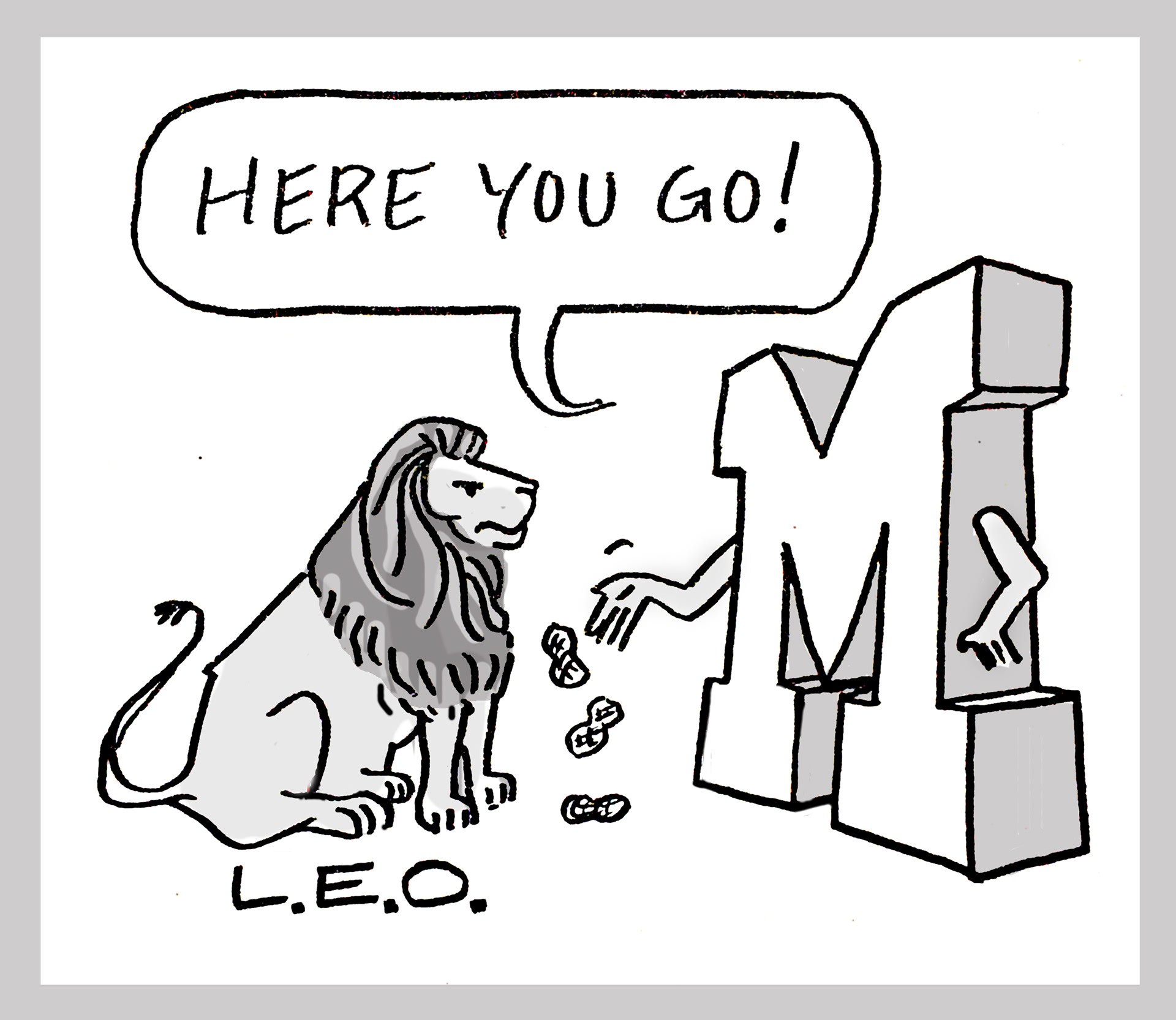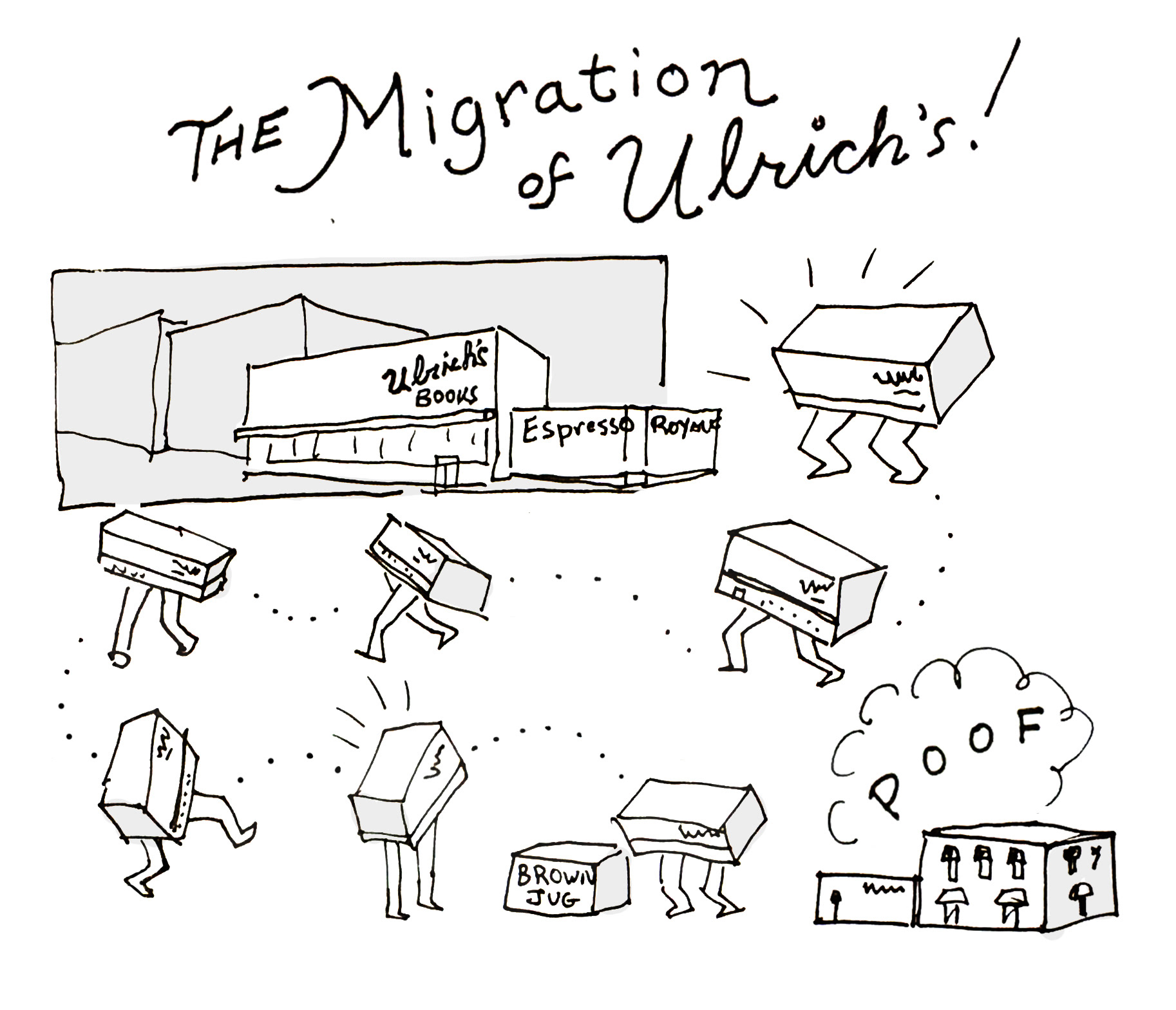 Finally, a lighthearted cartoon about the relocation of the beloved campus bookstore, Ulrich's Books. 

The manager of the bookstore loved this comic so much that she asked for a copy. She told me that it perfectly captured the process of moving hundreds of boxes back and forth for months. 
It hangs on the wall in the new location.