2016 was a big year for Star Trek– it had it's 50th anniversary. During my internship at CBS Consumer Products, in collaboration with the Consumer Products team, I designed a 5-panel guide for all things Star Trek at the 2016 San Diego Comic Con. Printed copies of this guide were handed out to attendees. Included inside are scheduled events, panels, booth listings, and promotions for "Star Trek Beyond" and the Star Trek 50th anniversary TV and Movie Collection.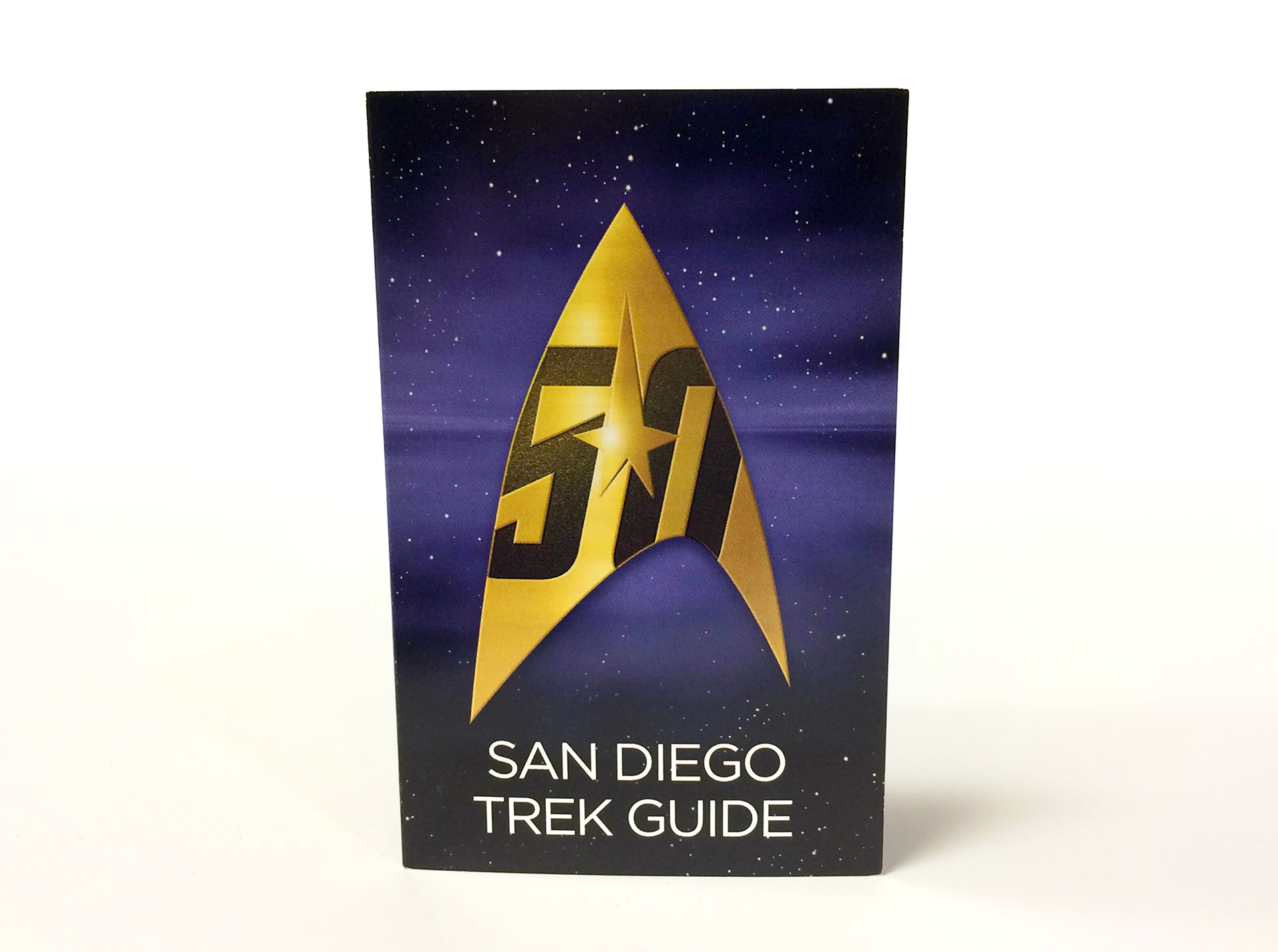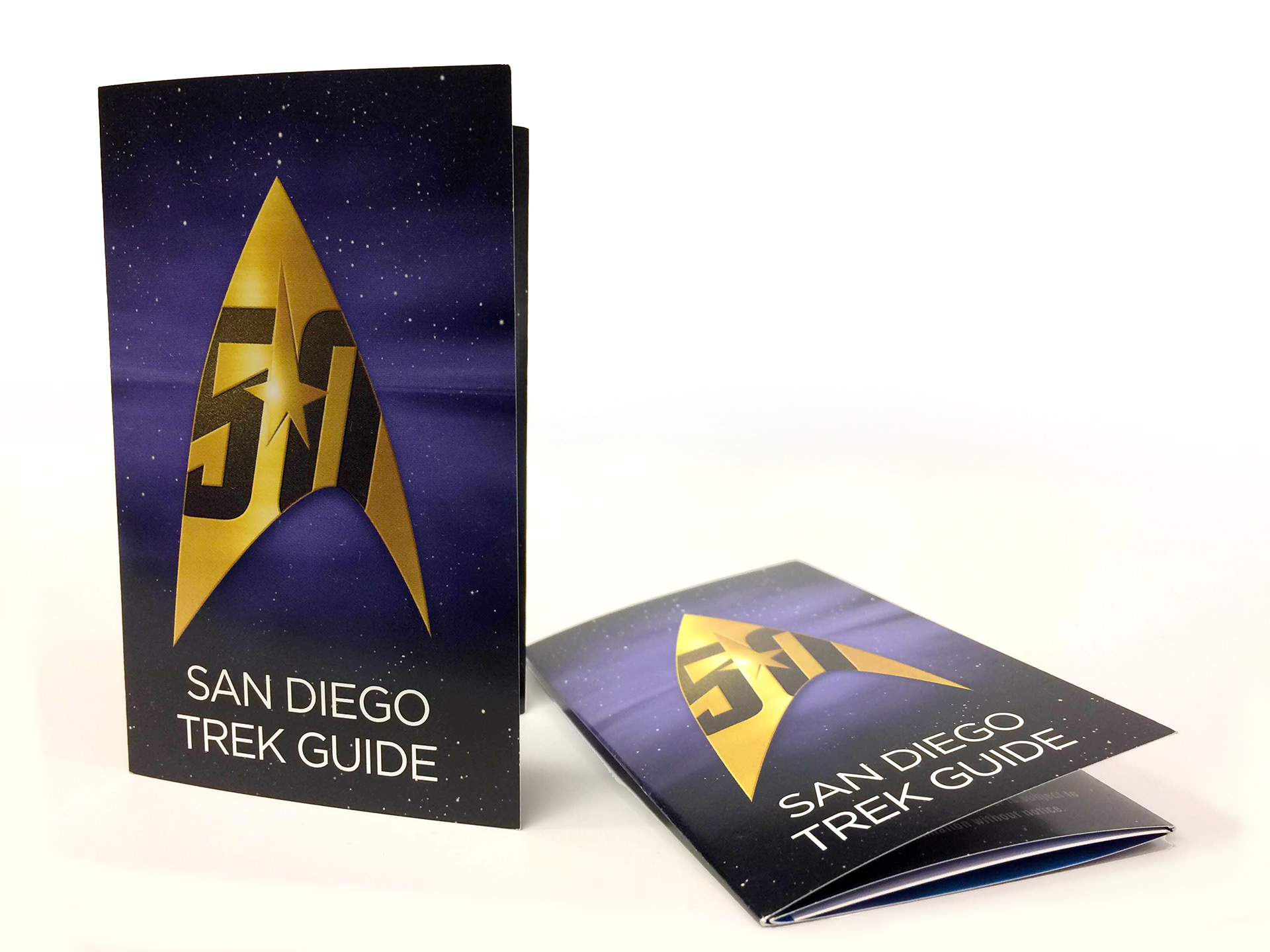 Below is a Magazine Advertisement I created for Star Trek's 50th Anniversary Original Series TV & Movie Collection, that same year.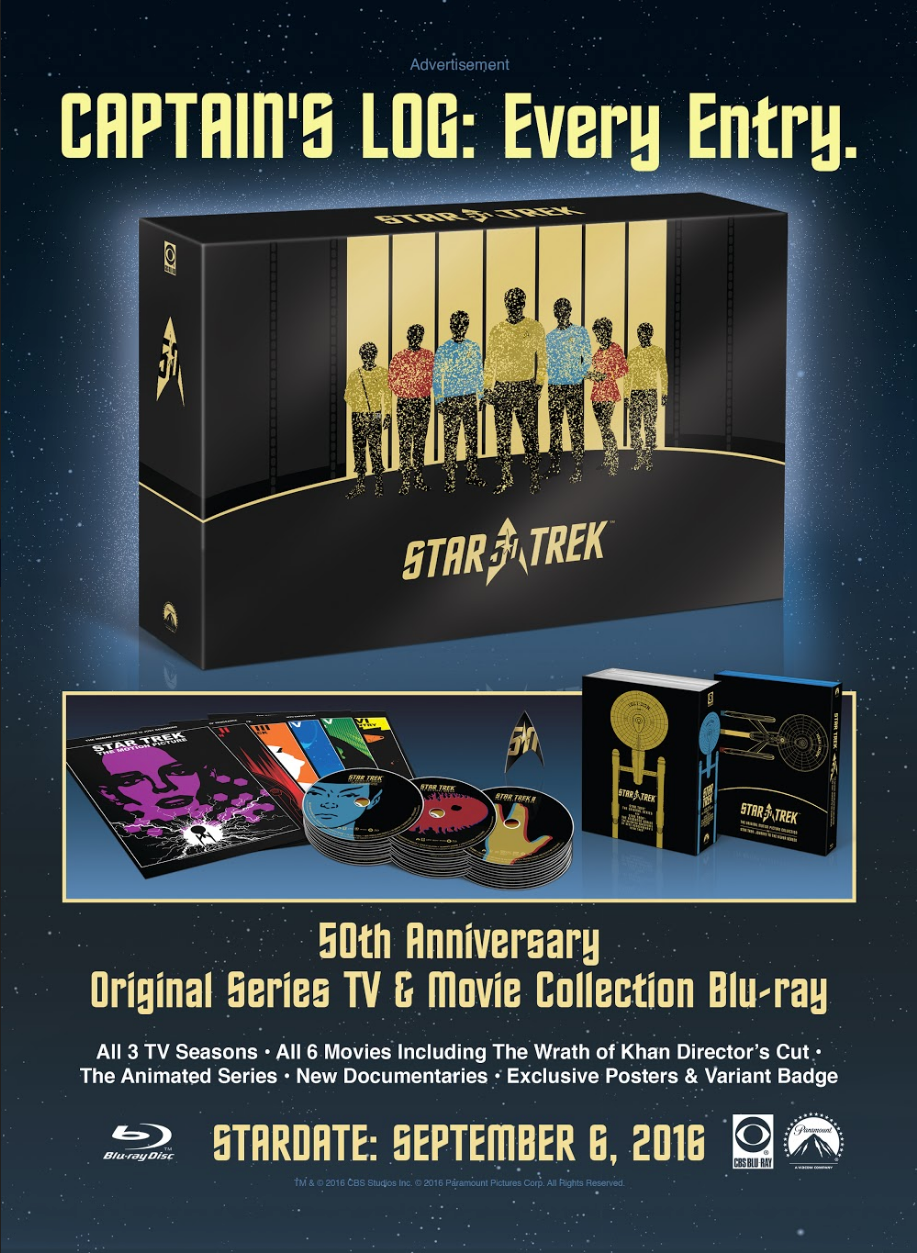 The next year at CBS I made these Star Trek SDCC game show title screens.
These were fun exercises in style.