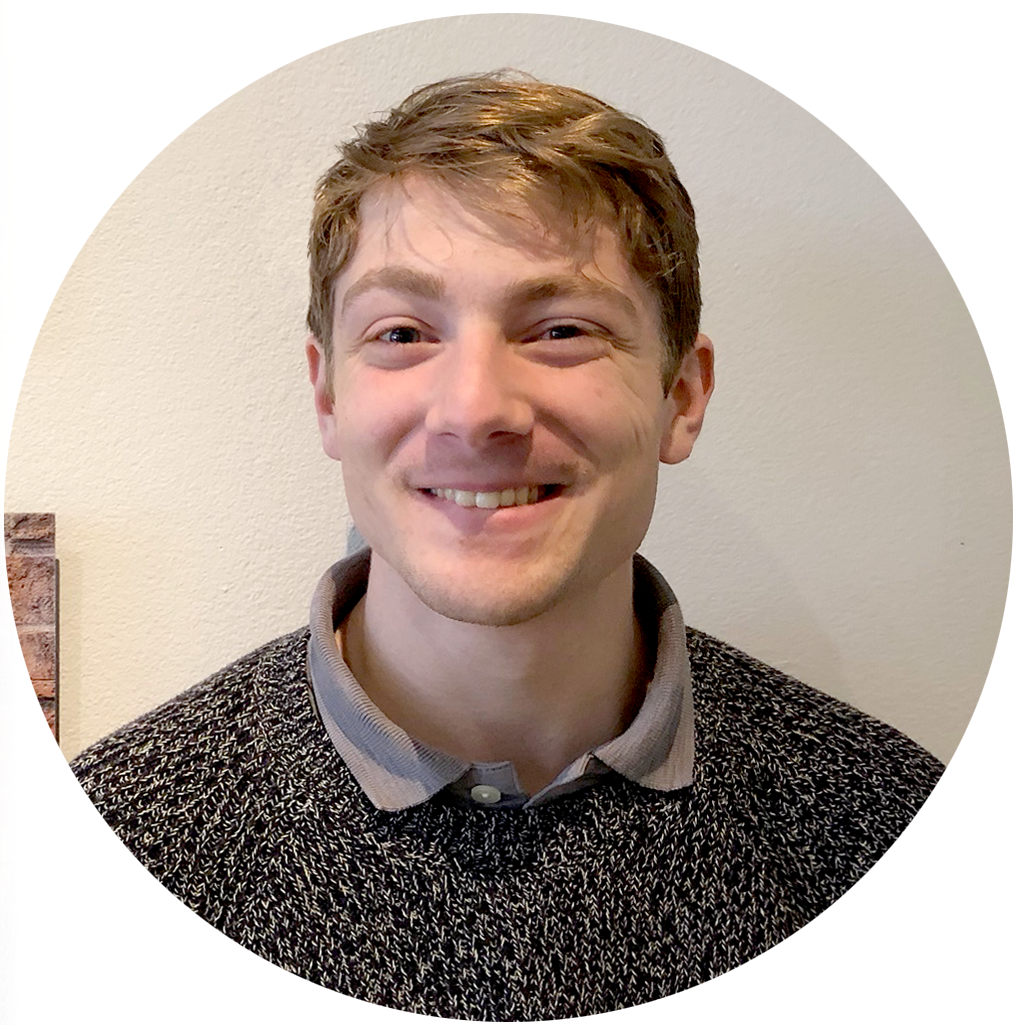 I am a product designer, illustrator, editorial cartoonist and observer-of-mundane-things. I enjoy working on interdisciplinary projects that call attention to places, people and histories. 

Previously Partner at Shaper Realities.

University of Michigan Class of 2018.

I volunteer at 826NYC, garden at Jackson Square Park, and am a member of the Dutch Kills Civic Association. 

Below is documentation of my creative process.